P37. [AWARD WINNER] Creating a Sexually Transmitted Infection (STI) Self-Collection Testing Program in the Midst of a Pandemic
Overview
A Quality Improvement study determined 70% of STI testing appointments were patients without symptoms, require treatment, or request any other counseling. We hypothesized these patients could be offered a more convenient Fast Track option. A feasibility study began last year, but as the COVID pandemic closed the university the plan shifted and the program focused on contactless STI testing that utilizes telehealth, peer advocates, and nursing triage to determine if patients are eligible for self-collection.
Poster Category: Practice/Programmatic
Presenter(s)
Presenter(s): Sharon Sperling-Silber, RN, MSN, Julie Tomback, MD, Grigoriy Grenader, DO, Jamie Zhang, BSN, Andrea Andaya, BSN (Columbia University)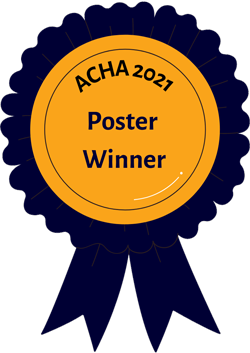 Emerging Practices in College Health
Components visible upon registration.