P24. [AWARD WINNER] The Impact of Health Risk Behaviors on Chronic Cardiometabolic Health Conditions in African American College-Aged Women in the COVID era.
Overview
Health risk behaviors are gaining more attention as predictors of health and educational outcomes. African American college-aged students face multiple cardiometabolic conditions resulting from health risk behaviors, including stress, diet, sedentary lifestyles, and substance abuse. College health and wellness initiatives can reduce risky behaviors and health care costs, and potentially increase student success. The findings reveal significant health disparities in this population, which present dire consequences in the era of COVID-19.
Poster Category: Research
Presenter(s)
Presenter(s): Gilaine Nettles, PhD, DPT, MHA, PT, and Spirodon Karavatas, DPT, PhD (Howard University)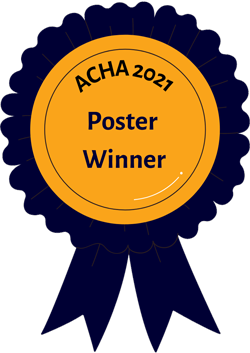 Advancing Health Equity
Components visible upon registration.