P09. [AWARD WINNER] Prescription Stimulant Diversion and Misuse: Understanding Transaction and Related Events
Overview
This poster will share findings from a qualitative investigation of prescription stimulant diversion and misuse events. Data come from a diverse southern California campus where current students (N=20 students; 32 interviews) who misuse and/or divert prescription stimulants were interviewed by peers. Understanding the details of these specific events (e.g., information on diversion transaction events; events leading up to misuse behavior) are essential for guiding future policies and prevention strategies.
Poster Category: Research
Presenter(s)
Presenter(s): Jacquelyn Garcia, BA, and Kate Diaz Roldan, BS (California State University, Long Beach)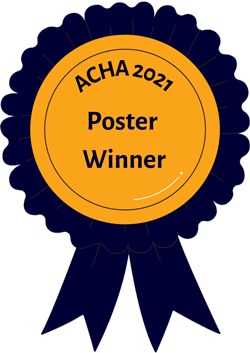 Student Voices in College Health
Components visible upon registration.