About Us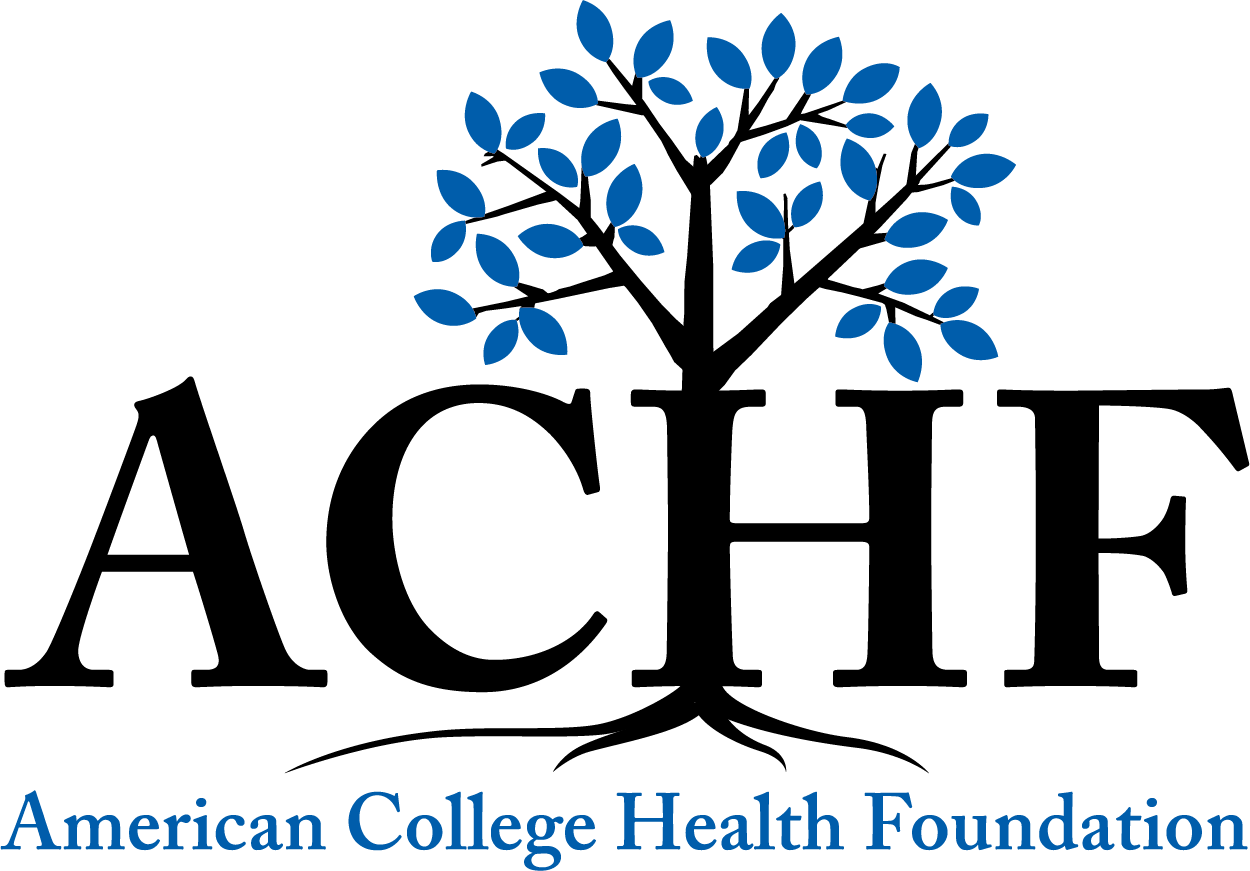 The American College Health Foundation (ACHF) supports the American College Health Association and its members by identifying the primary issues facing college students today and finding ways to drive innovation and educate students and college health professionals.
ACHF advances the health, well-being, and overall success of college students by funding sustainable college health initiatives and programs, including education, research, advocacy, and professional development in partnership with the American College Health Association and its members. Through the generous donations of people like you, ACHF supports ACHA events like the Annual Meeting, provides scholarships for campus health and wellness professionals, funds innovative campus programming, and supports the ongoing development of the Connected College Health Network (CCHN) data warehouse project.

Supporters like you help us move campus health and wellness forward by meeting the educational and programmatic needs of ACHA and ACHF where they are the greatest.
Double Your Impact on College Student Well-Being

Dollar for dollar from June 1-17, your donations to the American College Health Foundation will be matched by Wellfleet, up to $12,500!

Please consider making your donation to ACHF's Unrestricted Fund, which allows us to be flexible in meeting the needs of ACHA members and our students.
Meet Our Matching Gift Sponsor
What We Do
ACHF provides resources and programs to improve college health and wellness and to make a difference in the lives of students. College health is an ever-changing landscape; as technology advances, so do the challenges college students face. Thirty years ago, students didn't need to worry about their screen time, why vaping is bad for their health, or how social media can lead to low self-esteem. New vaccines and medications come out, requiring new policies and information to be created and shared. ACHF's goal is to create relevant resources and programs and sponsor educational activities that address changes as they arise.
ACHF staff and board members work with ACHA Board Members, Advisory Committees, Coalitions, and Task Forces to identify and develop programs to address the challenges schools are facing. ACHF actively solicits funding and partnerships throughout the year to bring these projects and resources to life.
Partner Resources
With the support of non-profit organizations, foundations, and corporations, ACHF is able to create materials that support and educate college health and wellness professionals. By partnering with other organizations that prioritize college health and student well-being, ACHF has produced the following resources:
Understanding Vaccine Coverage on College Campuses: A Research Partnership with Pfizer, Inc.
Utilizing Social Media to Increase HPV Vaccination: A Partnership with Merck
Step-by-Step Guide on Implementing Sexual Health Care Best Practices: A Partnership with Hologic
Pre-Exposure Prophylaxis (PrEP) Provider Education: A Partnership with Gilead Sciences, Inc.
Framing Well-Being in a College Campus Setting: A Partnership with Aetna Student Health
Supporting College Students with Type 1 Diabetes: A Partnership with Juvenile Diabetes Research Foundation (JDRF)
Protecting Students from MenB: A Partnership with Pfizer
Measuring Well-Being In A College Campus Setting: A Partnership with Aetna Student Health (in progress)
Addressing Well-Being on Campuses: A Partnership with UnitedHealthcare Student Resources (in progress)
Implementing Best Practices for Campus Vaccine Coverage: A Partnership with GlaxoSmithKline (in progress)
Please visit our website here to access these resources.

---
Funding Opportunities to Support Campus Programs and College Health and Wellness Professionals
ACHF has awarded over $198,000 to ACHA members for their innovative projects benefiting college health and wellness. The current awards being offered include:
ACHF Student Travel Funding Opportunity
The purpose of this funding opportunity is to provide partial funding support for travel and hotel expenses for one or more students to travel to the ACHA Annual Meeting. Click for more information.
FirstRisk Advisors Initiatives in College Mental/Behavioral Health Funding Opportunity
ACHF is offering a $3,500 funding opportunity in conjunction with FirstRisk Advisors to support the development of creative initiatives that address prevention, early intervention and treatment for mental and behavioral health disorders among students. The goal of these initiatives is to reduce the risk of mental and behavioral illness and injury among college students and to enhance both individual and community health as a strategy to support student learning. Click for more information.
TKoster's Charitable Innovated Health Care Award
The TKoster's Charitable Innovated Health Care Award was established by Teresa Koster to support efforts to provide quality health care for students. The purpose of the fund is to provide financial support to student health centers and their staff for the development of innovative practices that improve access to quality health care for students. Click for more information.
Kathy Mac Nurse Scholar Travel Funding Opportunity
ACHF, through the Kathy Mac Scholar Fund, will offer funding to partially offset meeting registration, hotel, and travel expenses for one nurse or nurse practitioner, who has never been to an ACHA meeting, to attend the ACHA Annual Meeting. Click for more information.
Weiss Writing Prize
The Weiss Writing Prize will be awarded to the lead author of a pivotal publication in college mental health. The winning article should demonstrate a successful student retention program for those with mental health issues. The program will provide creative, innovative solutions that could be implemented on other campuses. Preference will be given to articles published in the Journal of American College Health (JACH). Click for more information.
ACHF College Well-Being Funding Opportunity
The purpose of the ACHF College Well-Being Award Funding Opportunity is to offer up to two $3,500 awards to one or more institutions of higher education to create or improve underlying campus infrastructure (e.g., networks, resources, tools, structures, coalition-building) in a manner that raises the well-being of students as evidenced through creative programming and outcomes research initiatives. Click for more information.

Want to help ACHF support the important work being done on campuses? Consider donating to ACHF's Unrestricted Fund or to one of the funds that directly support our ability to provide funding through the awards listed above. From June 1-17, ACHF is hosting a Matching Gift Challenge, sponsored by Wellfleet. Double your impact on college health when you donate to ACHF! All donations up to $12,500 will be matched by Wellfleet.

Get In Touch!
Want to learn more about the work that ACHF does or how you can support our work or apply for funding?

[{"type":"text","required":true,"label":"Name","className":"form-control","name":"name","subtype":"text"},{"type":"text","subtype":"email","required":true,"label":"Email","description":"We will contact you using this email address.","className":"form-control","name":"email"},{"type":"text","required":false,"label":"Company","className":"form-control","name":"company","subtype":"text"},{"type":"text","subtype":"tel","required":false,"label":"Phone","className":"form-control","name":"phone"},{"type":"text","required":false,"label":"Address","className":"form-control","name":"address","subtype":"text"},{"type":"text","required":false,"label":"State","className":"form-control","name":"state","subtype":"text"},{"type":"text","required":false,"label":"ZIP","className":"form-control","name":"zip","subtype":"text"},{"type":"text","required":false,"label":"Country","className":"form-control","name":"country","subtype":"text"},{"type":"text","required":true,"label":"Your Message","className":"form-control","name":"text-1620242745354","subtype":"text"}]
Contact Us
Learn More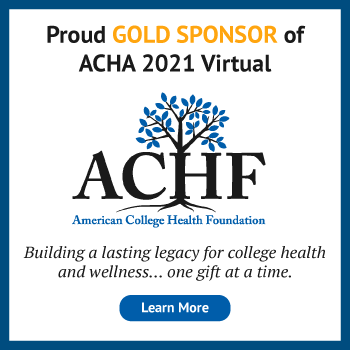 Visit us at
| Access Date | Quiz Result | Score | Actions |
| --- | --- | --- | --- |